Starting a marine business has never been easier Click below to complete a CWR Wholesale Distribution dealer application!
At CWR, we believe conducting business should be simple. With CWR Wholesale Distribution as your drop shipping source, you have a powerful team of full-service wholesale marine distribution experts working for you. With over 300 manufacturers, CWR offers a variety of assorted products for not only marine use, but also camping, sailing, sporting goods, paddle sports, watersports, cycling, training/fitness, hunting, fishing, consumer electronics, automobiles, recreational vehicles and more. CWR is also one of the leading drop-shippers in the marine industry and will drop ship to any location in the world. CWR's drop ship program is stress-free with no extra fees or minimum order sizes, all while using your own shipping label and packing slip. Become a CWR Wholesale Distribution Dealer today!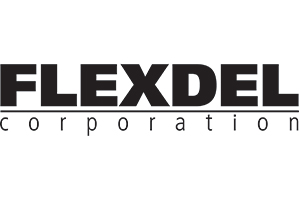 Beginning in the year 2000, and still ongoing, a development program entitled "Research and Development to Commercialize an Innovative Line of Environmentally Preferable Paints and Coatings for the Marine and Aquaculture Industry" was funded by Flexdel Corp. and a TTCP grant from the State of NJ. The purpose was to further reduce and eliminate all copper from marine antifouling products and develop and commercialize effective substitutes for TBTO - containing antifouling paints.
Phone: 888.353.9335